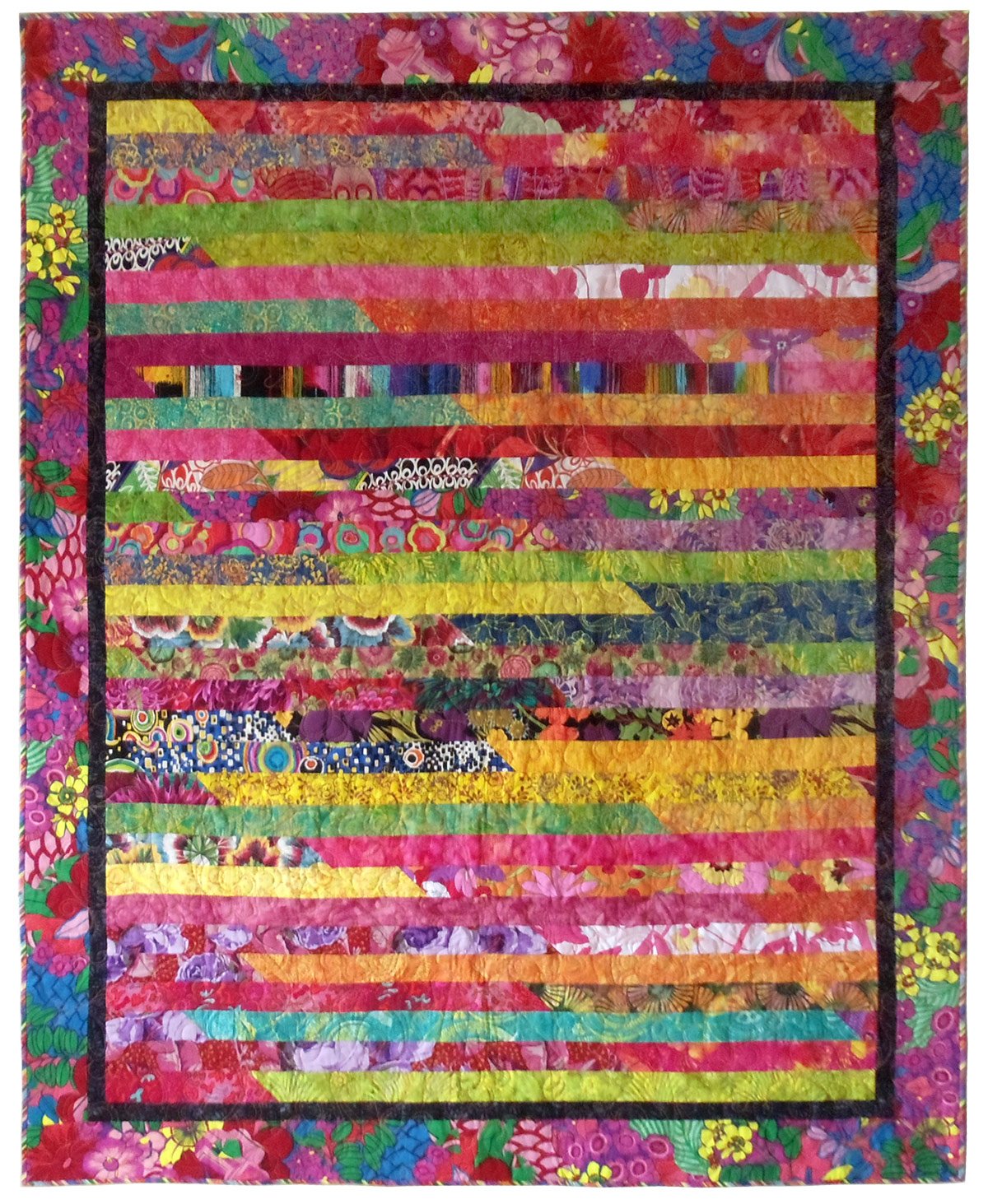 Cabo San Lucas
Throw Quilt - 58" x 72"
This quilt is made from beautiful high quality cotton fabric in bright colors that remind me of Cabo. Custom quilted with heirloom batting. Smoke and pet hair free home.
Sorry, this quilt has been sold!
---
More one-of-a-kind Quilts for Sale!
---