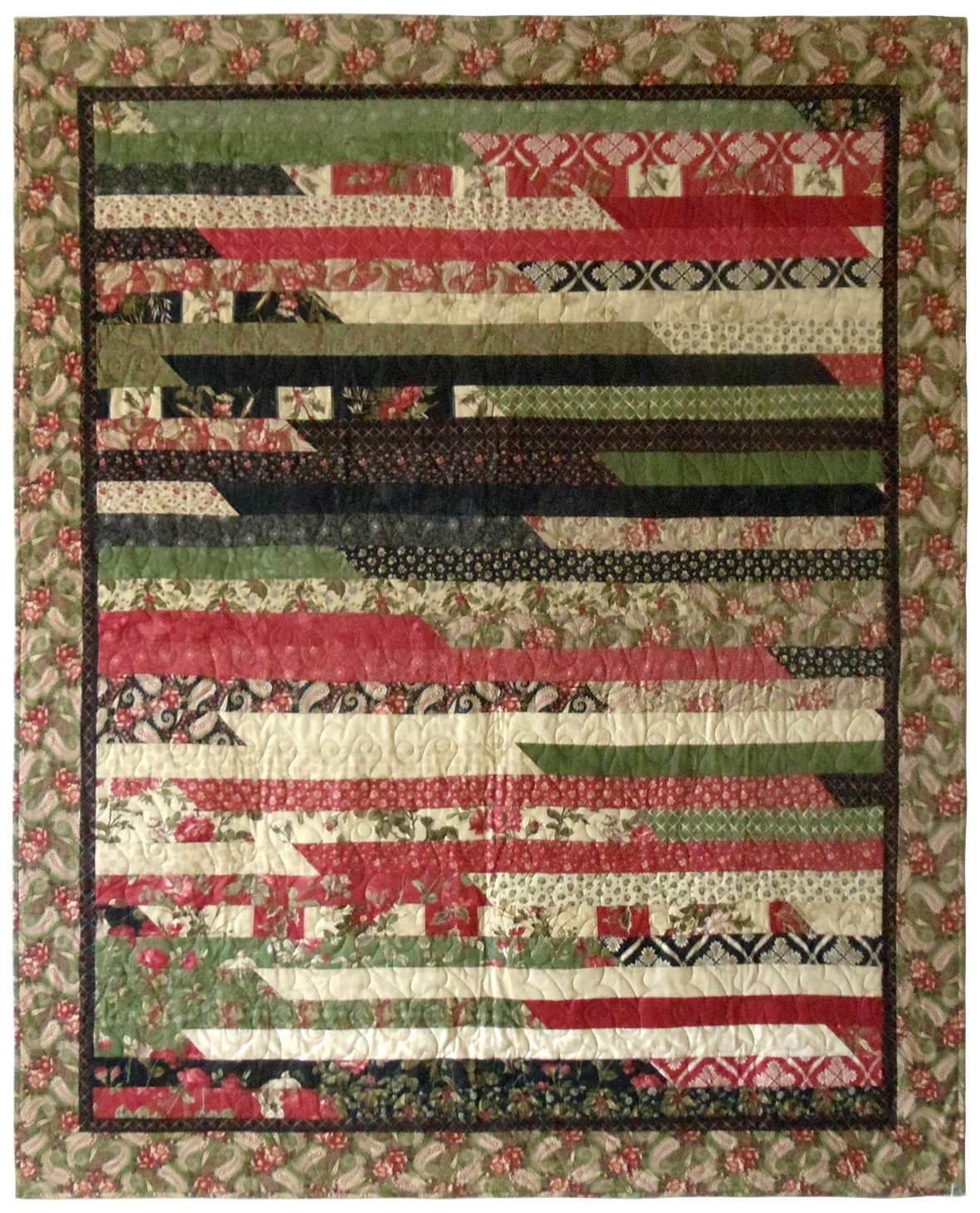 Almost Christmas
Throw Quilt - 58" x 72"
This quilt is made from fabric that is "Almost Christmas" (not screaming Christmas); can be used for Winter rather than Christmas; custom quilted with heirloom batting; smoke and pet hair free home.
Sorry, this quilt has been SOLD!
---
More one-of-a-kind Quilts for Sale!
---